Financing A Mediterranean, Florida Or Bungalow Type Home Is Possible With Us
Do you dream of living in a Mediterranean or Florida style home? Have you been turned down for financing? If so, then apply with HomePromise. We can help you get that dream home.
The southern part of the United States is full of different types of homes – everything from a one-bedroom Bungalow to a two-story.
Perhaps you've been turned down by other lenders. If so, then apply with HomePromise. We may be able to approve your dream home when others have turned you down.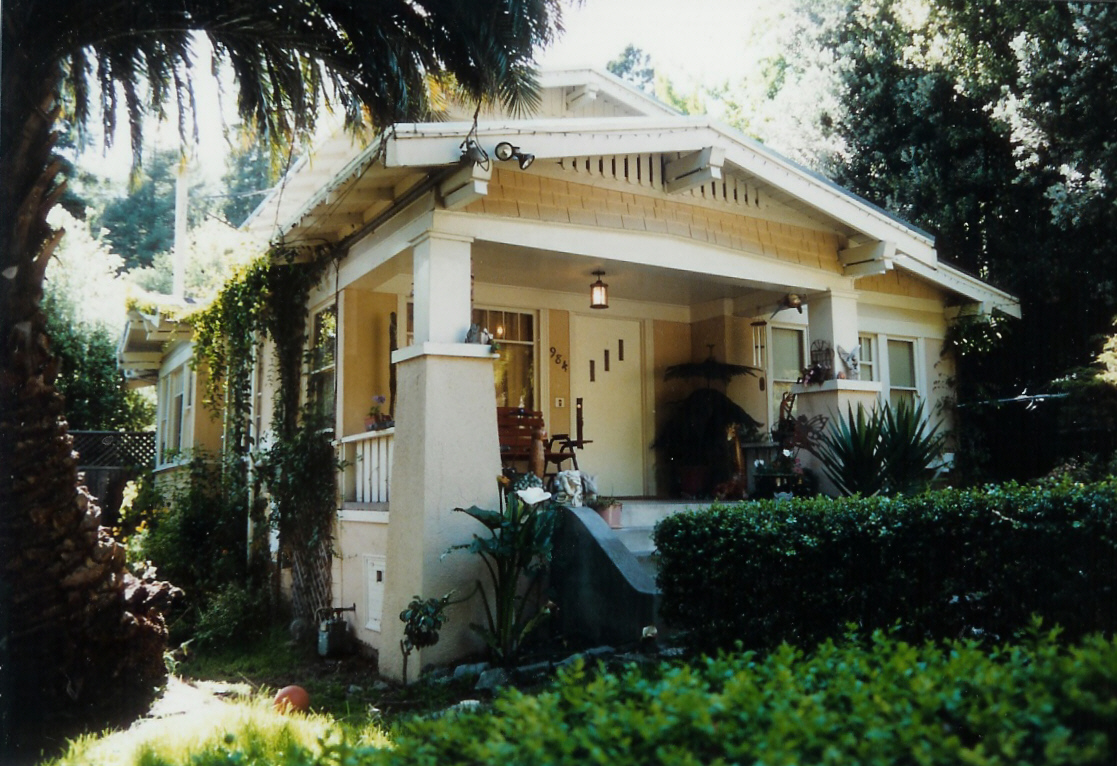 FAST & EASY
A couple quick questions and you're on your way to getting a free quote. So fast you're done before your cup of coffee is.
SAFE & SECURE
We will NEVER share or sell your information. All submissions encrypted for your security and peace of mind.
EXPERT TEAM
Let our team of experts help you find the best loan at a great rate. Use the form above to contact us today!
coming soon
HomePromise Heroes
Hear the personal stories from a new generation of Veterans.